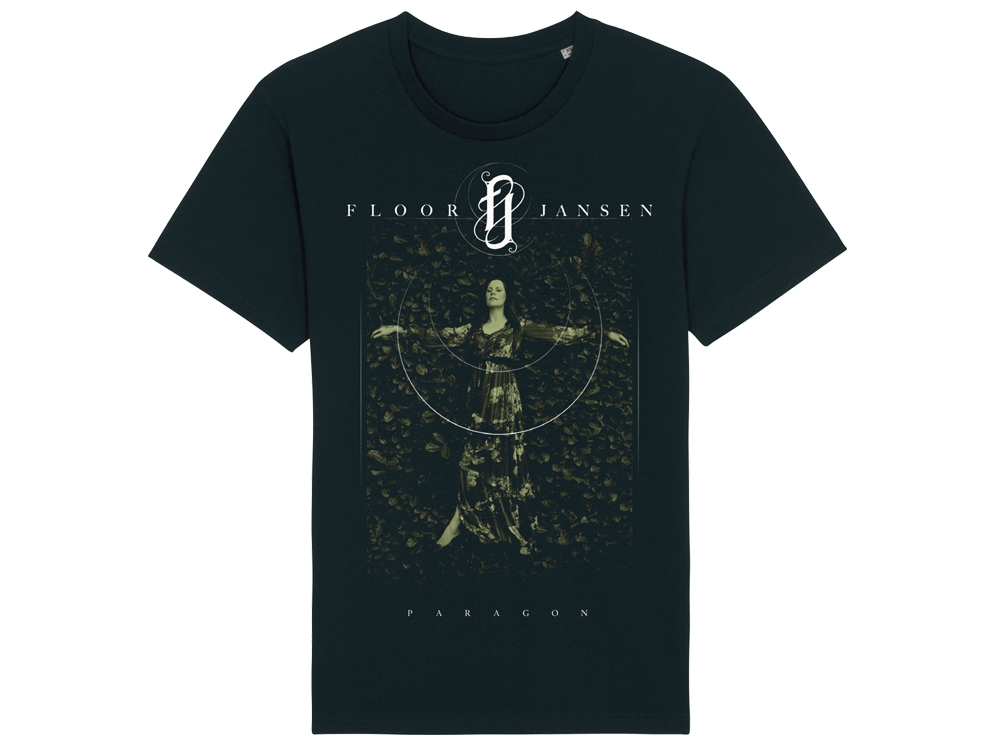 PARAGON GREEN T-SHIRT
Black
SKU: FJ.PG-TEE-BLK-03
Get the official Floor Jansen t-shirt and rock out in style. Featuring a photo of the artist on the front, this t-shirt is made from 100% cotton and printed with a vibrant green design. Show your love for Floor and her music with this limited-edition t-shirt. Get yours today!
Black, 100% organic cotton. 150 g/m.
Estimated shipping date March 24, 2023.
€ 30.00